The International Vintage VW Meeting 2022 is only possible with the support of enthusiastic volunteers.
The registrations for volunteers to the International Vintage VW Meetingin Murten are open!
More than 40  volunteers are needed each edition to help make the meeting a success. Volunteering is a great way to network while getting a behind-the-scenes look at the meeting.
Scheduling volunteers for a two day event requires a tremendous amount of planning and cooperation. As such, volunteers are expected to be present, respectful and helpful during their shifts.
We appreciate your willingness to help make this meeting a huge success, you will be the face of the Murten's meeting.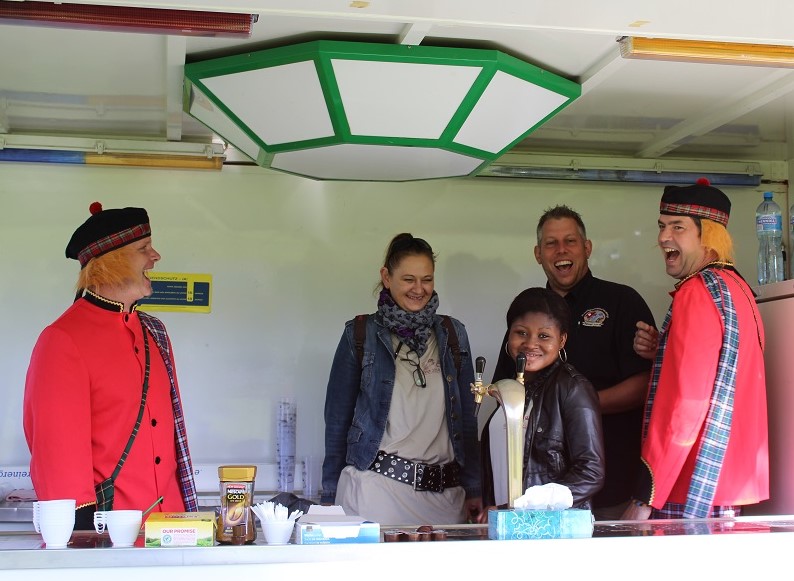 Do you have questions or concerns?
This adventure would not be possible without your active presence and encouragement!